Msanii Imara: Changing the Narrative by Equipping Tanzania's Creatives with the 21st Century Skills
According to the 2016 Ubunifu report by Hivos.org, the creative and cultural sectors face challenges at four different levels that include little or inconsistent engagement between sector's players and the relevant government institutions hence apparent unbalanced development of the creative and cultural sector; disorganised, mismanaged, fragmented or non-existent associations and guild in creative and cultural industries; underdeveloped artist hubs and communities that are facing sustainability and relevance challenges; and low artistic entrepreneurship leading to revenue loss as a result of weak business models.
In 2019 at the 74th session of the UN General Assembly, 2021 was declared the International Year of Creative Economy for Sustainable Development. Indonesia was the main sponsor of the proposal, which was presented by a global grouping of countries, including Australia, China, India, Indonesia, Mongolia, Philippines and Thailand.
The proposal highlighted that, the creative economy encourages creativity and innovation in attaining inclusive, equitable and sustainable growth and development, while facilitating life transitions and supporting women, youth, migrants and older persons, as well as empowering people in vulnerable situations.
In April, 2020, the Unleashed Academy for Creative Arts & Leadership pioneered an Artist Development Program dubbed Msanii Imara. This was done after extensive research amongst artist and various creative sector stakeholders about the root knowledge and skills needs for artists.
The primary objective of this program is to develop artists' soft skills and hard skills. These skills are important to improve effective communication, time management, personal branding, intellectual property rights laws, management issues, branding and other vital skills relevant to an artist that will result in societal growth.
Due to the spike of the COVID 19 global pandemic in March 2020, Unleashed Africa had to put to a stop many of it's initiatives which involved public gathering of people. Hence, Msanii Imara was deferred till when the dust would have settled and 2021 had to be the year it kicked off.

The first Msanii Imara training was done in partnership with Nafasi Art Space in their Asili Hip-Hop Talent Program 2021 on 24th of June, 2021. Our trainer covered a session on; 
Vision Identification and Goal setting

Building a strong personal Branding

Networking for success
The training involved 40 individuals engaged with the Hip-Hop movement in Tanzania. These people were divided across 4 elements of Hip-Hop namely MCing, Breakdancing, DJing and Graffiti art.
The 2-day program included; workshops about Hip-Hop culture including the history and the values of the movement, entrepreneurship and career opportunities as well as live performance training and a final competition at the festival.
Below is some of the feedback gathered after the training;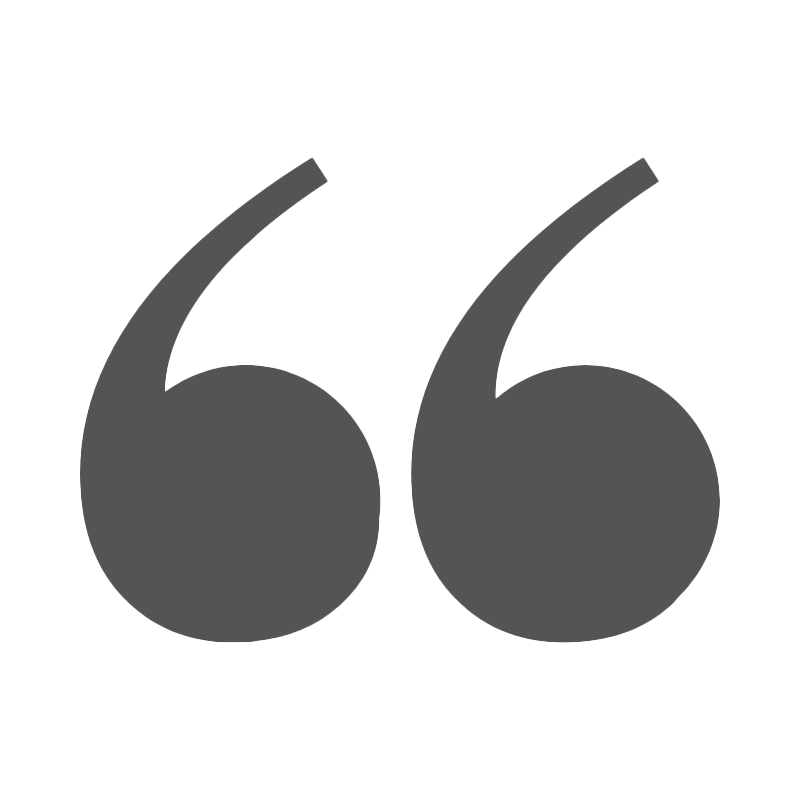 Katika semina nilipendelea kipengele  cha financial planning jinsi ambavyo msanii unatakiwa kutofautisha kipato chako kama brand na matumizi binafsi.
Msanii 1

Nimejifunza kuwa nahitaji kuwa na akili ya kujiajiri kupitia sanaa
Msanii 2
Nilipendelea mafunzo kutoka kwa kila mwalimu wa kipindi aliyepita, haswa katika suala la ujasiriamali na Hip-Hop na jinsi ya kufanya kwa kipato kidogo hikihiki na vipi nifanye ili muziki wangu unilipe kuweka akiba na kugawa matumizi.
Msanii 3
On the 7th of August 2021, Unleashed Africa will conduct a full day Msanii Imara workshop in partnership with E FM at their studios in Mbezi. This workshop will target 200 participants from different cadres of the Arts.
This is a call out to all Tanzanian artists and other stakeholders to attend the workshop we have prepared as a way to liberate their mindsets and turbo-boost their progress craftwise and wealthwise.